About disruptED
Who we are + what we're about
Our Mission + Vision
disruptED exists to provide excellent interactive educational tools to children. We imagine a world in which learners of all types thrive as they engage deeply with content using the technology of tomorrow. Our aim is to spark joy in learners and empower their educational journeys. We achieve our vision by developing AR and VR learning tools, and bringing them to market in the most approachable way.
Our Story
Kate Peiler spent five years falling in love with augmented and virtual reality technology during her tenure in-house at an interactive agency that was leveraging these tools for corporate marketing campaigns and training programs. Throughout that time, she saw the power of AR and VR, but she also realized that the corporate market wasn't ready to invest yet. People simply didn't see the value.
Around that same time, Pokemon Go exploded into a $600 million app, and Kate found herself inside the New York art studio of the renowned illustrator Ed Heck. While the whole world was abuzz with news of the "Pokemon technology phenomenon", Kate's mind couldn't stop buzzing with visions of Ed's characters jumping off the pages of his children's books. It was clear that the world was finally ready to welcome AR and VR tech to market, and kids were the earliest adopters of all.
This beautiful right place, right time "aha" moment started us on a journey to introduce this technology to children, but also to create an entirely new immersive learning language. We knew we needed to go beyond the AR "wow" factor and create an educationally-sound program to support learners of all types.
Through months of conversations with educators and parents, we realized that we could use the vehicle of AR and VR technology to introduce educational games, activities, and standards-approved content for young learners. Since 2016, the disruptED team has formed to rally around this mission. We are a team of award winning experts from the worlds of education, marketing, interactive product design, AR/VR gamification, and entertainment, who are all coming together to create something bigger than ourselves –– the future of learning.
Director of Strategic Partnerships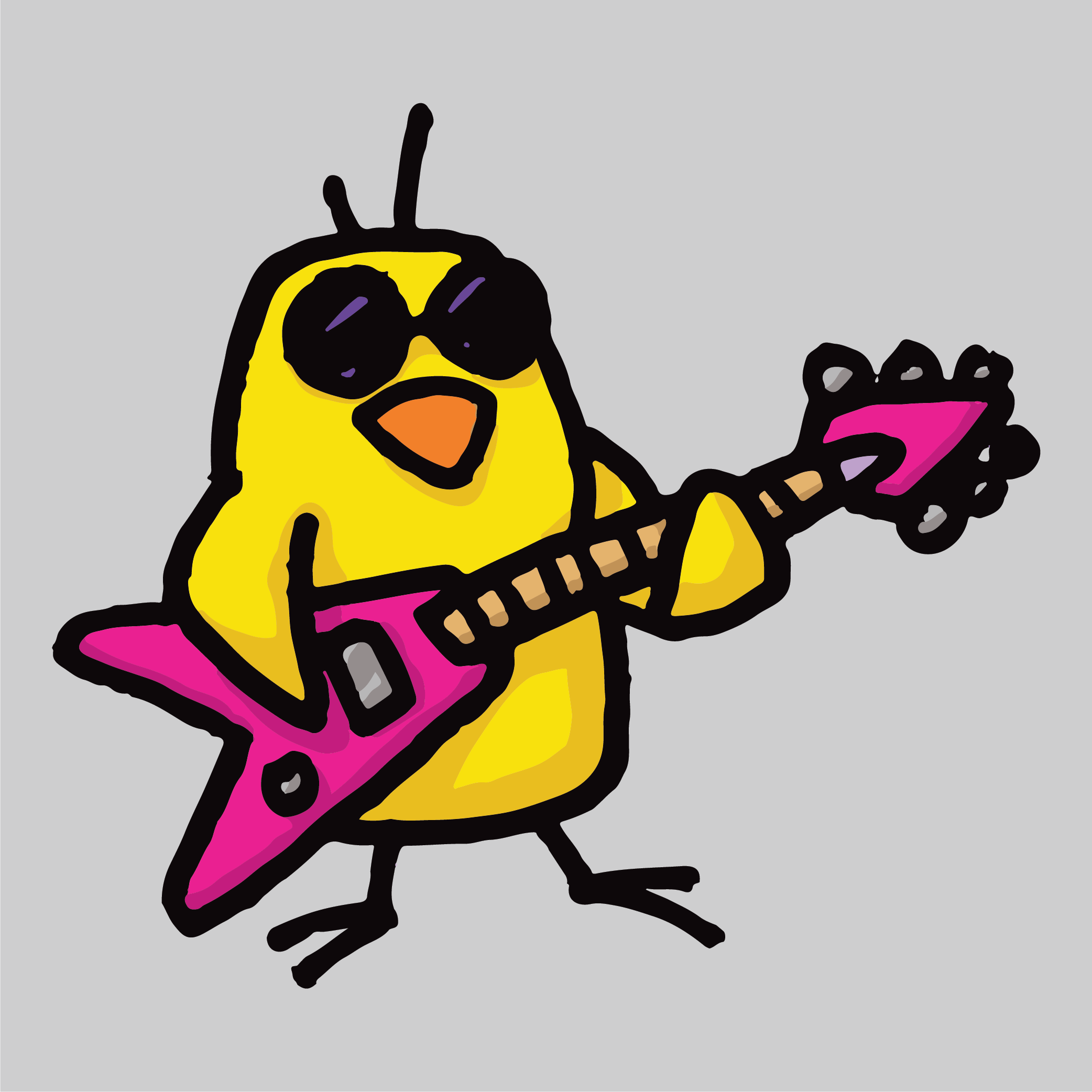 Lead Instructional Designer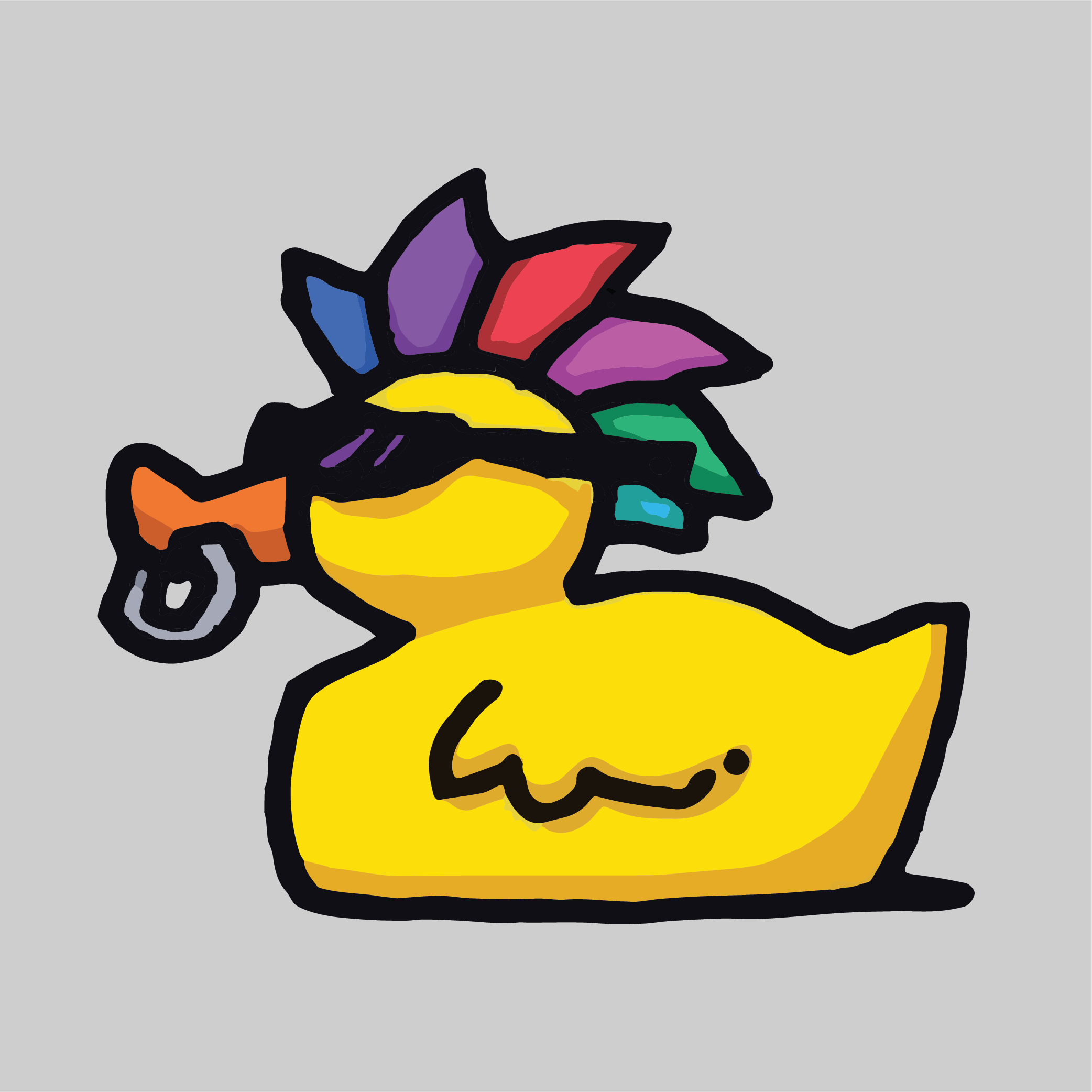 Director of Product Development